Ngayon lang. Di na mauulit. Wehehehe. :) I'm beginning to think na gawing photo album na lang 'tong blog na to, and then will create a new blog which will be safe from istokers and the like. :P Just thinking...
For someone who hates Friendster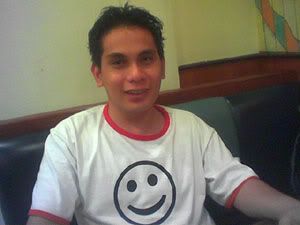 Isa pa.
Mulan and I.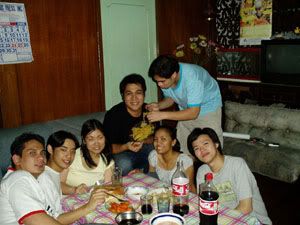 Kaya wala kaming nagagawa...
One more year with my group, Intsik na rin ako.
Tsarap tsarap...